ANTI-MONEY LAUNDERING COMPLIANCE SOFTWARE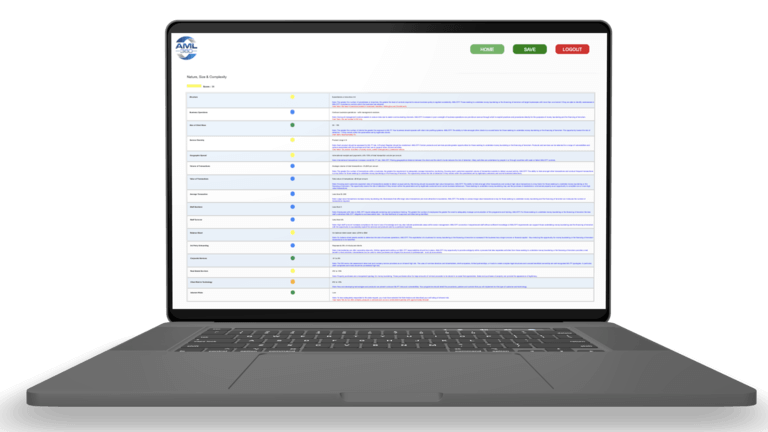 We eliminate consulting fees and labour intensive processes by providing an online platform for administering every aspect of anti-money laundering compliance obligations.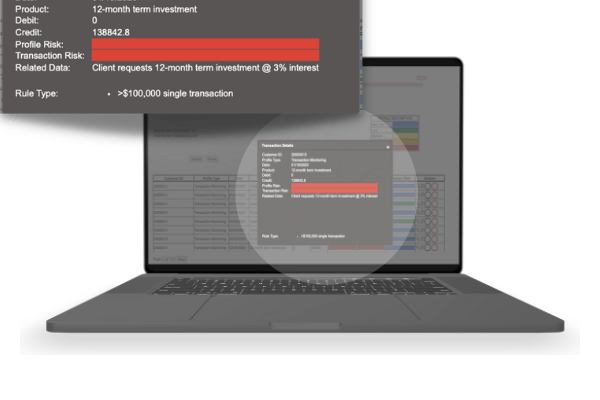 AML360's anti-money laundering compliance software does the thinking for you and organises your data so you can evidence you are on top of regulatory requirements.
We offer one of the most affordable transaction monitoring solutions on the market. Not only is AML360's compliance software affordable, the software has proven effectiveness.