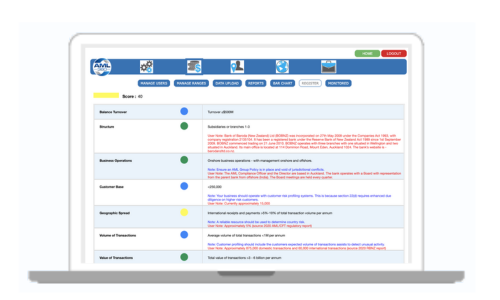 A business risk assessment can be completed within 60 minutes. Receive a comprehensive report, heat maps and program tips for policy controls.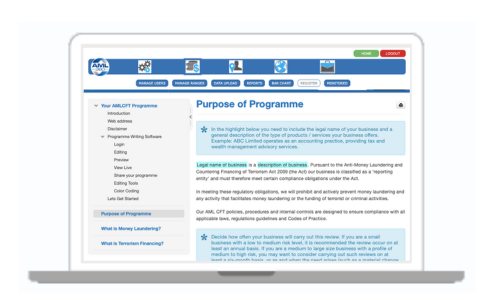 Collaborate with staff and ensure updates are instantly reachable to all employees, across all jurisdictions. Many additional features including easy updates.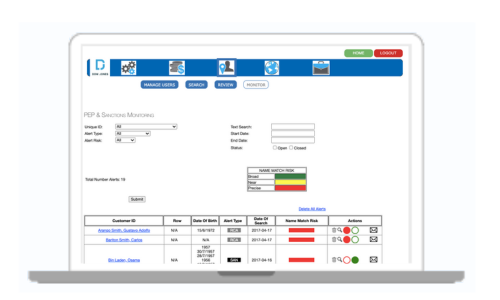 We provide a low cost client verification and screening solution that is easily embedded into onboarding processes. Frictionless and time saving.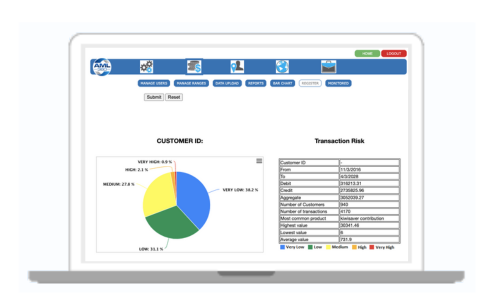 If you do not know the ML/FT risks of your client then you cannot determine unusual or expected account activity.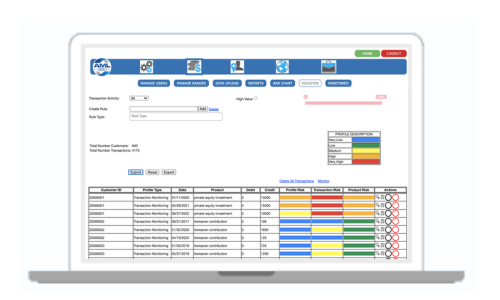 Align policy requirements to business practice. We incorporate 40+ rules of best practice. Effective monitoring.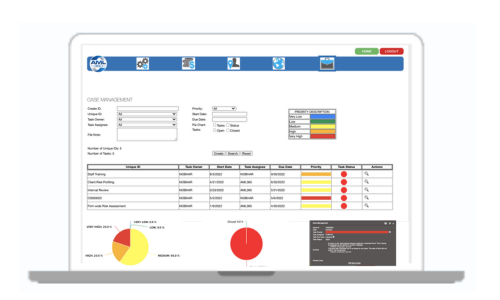 Ensure priority tasks are assigned to responsible persons and managed with adequate AMLCO oversight.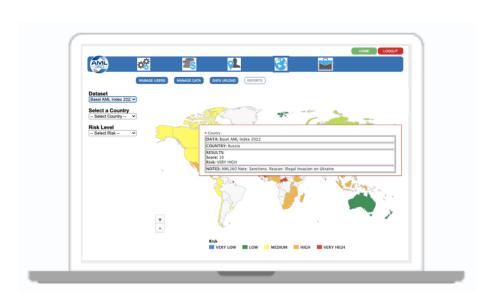 Access reputable data sources and easily decipher those countries considered higher risk.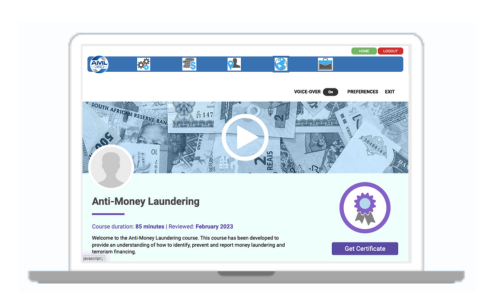 Our online course is interactive and includes a knowledge quiz and a completion certificate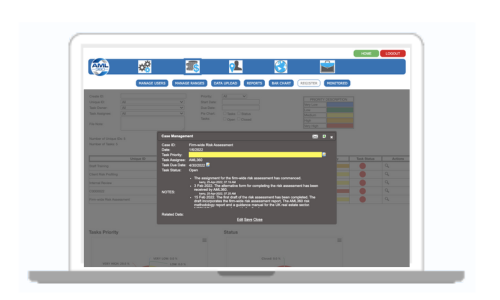 Get peace of mind with access to a full time AML professional AND leading regulatory technology