TECH-ENABLED MANAGED SERVICES
Gain Compliance Efficiency
AML360's Compliance-as-a-Service platform allows your business to take advantage of a low-cost compliance model by using regulatory technology to automate workflows. Our compliance specialists ensure you keep on top of regulatory expectation.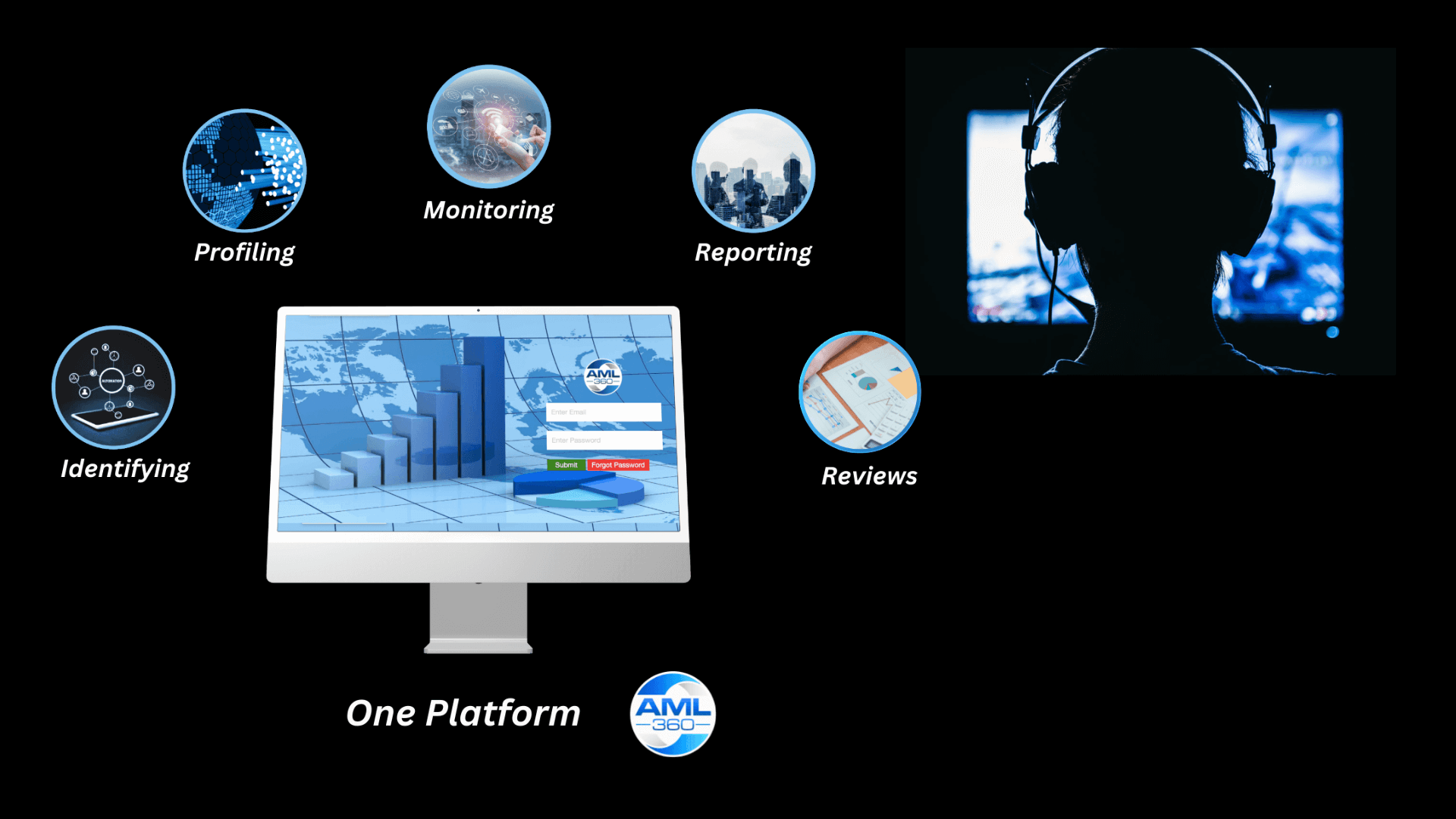 Regulatory Responsibilities
Governments are increasingly focusing on the need for Boards and executives to be involved in the governance framework that drives AML/CFT compliance policies, procedures and controls. This ensures those at the top of an organisation have legal responsibility for management oversight and decision-making of the organisation's AML/CFT program. The United States, for instance, requires Board members to sign off their assurance on the organisation's transaction monitoring systems. 
Because AML/CFT compliance is heavy on data analysis, the use of reliable data is paramount to ensuring informed decision-making. Data with no relevancy or limited value to AML/CFT analytics should not be preferred over data with high value and known reliability for driving regulatory outcomes. These are the issues that auditors and AML/CFT Supervisors will test.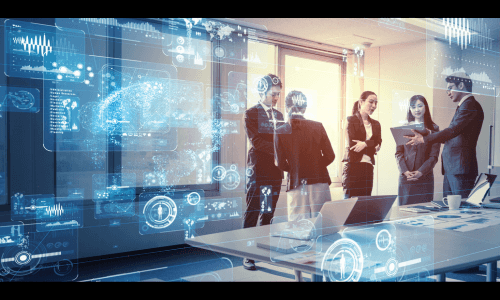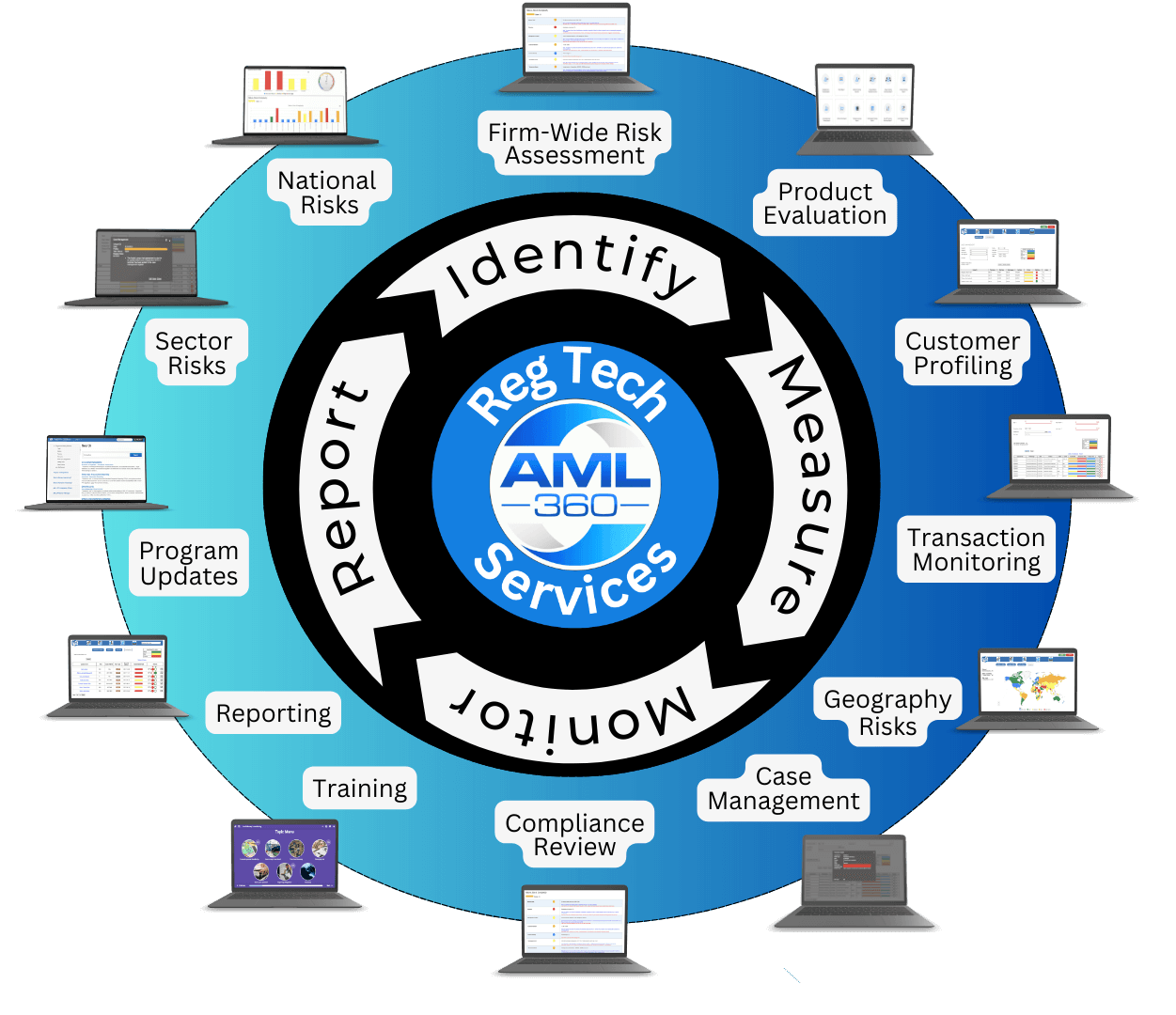 Common problems faced by anti-money laundering compliance officers and business entities include: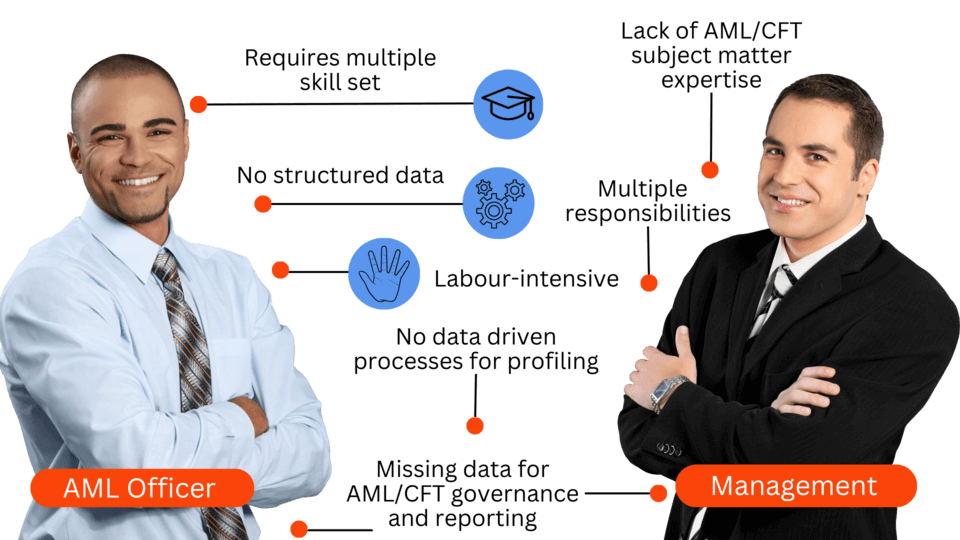 AML/CFT compliance laws require businesses to operate with an AML/CFT compliance framework that enables documenting, reporting, monitoring, and reviewing of regulatory obligations. 
Therefore, operating with adequate systems that ensure effective outcomes is the starting point in developing an AML/CFT governance framework. 
The systems relied on need to adequately demonstrate regulatory effectiveness.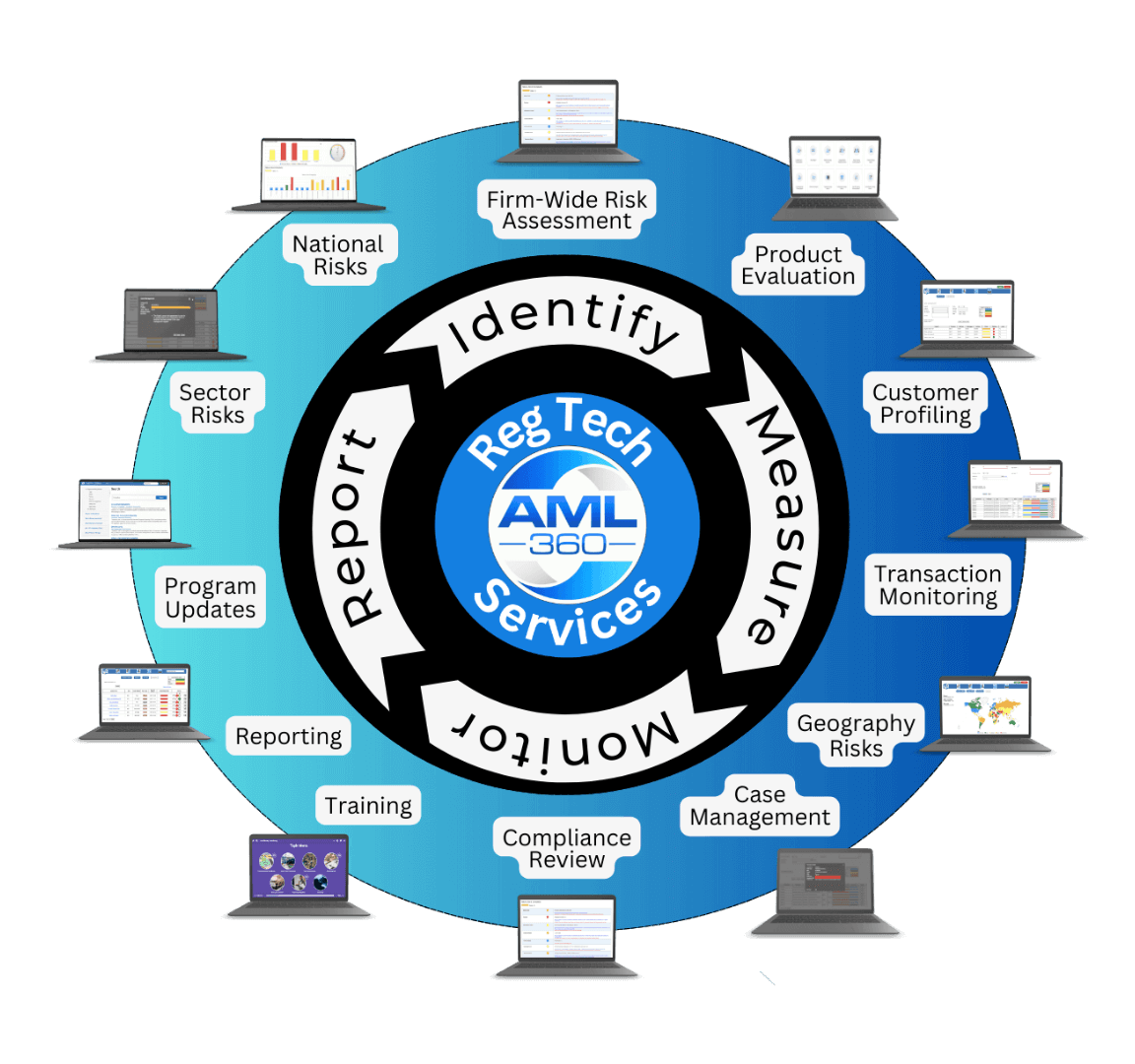 Though the risk-based approach has allowed businesses to operate with a compliance program that aligns to their risks, nature, size and complexity, there is still the need to demonstrate compliance effectiveness.  Your operational compliance costs will be high if your organisation relies heavily on human resourcing to process compliance workflows. This is because compliance laws for anti-money laundering and countering financing of terrorism (AML/CFT) are heavy on administrative processes. 
AML360 has developed a specialised platform to enable businesses of all sizes to easily implement and maintain a sound regulatory framework for AML/CFT compliance obligations.  
The solution automates customisation and meets the regulatory requirements of risk-based decision-making.  Every aspect of AML/CFT compliance can be managed from your platform.  We also have specialist compliance officers who can be assigned to have ongoing oversight of the performance of your AML Program. Your dedicated AML/CFT oversight officer will assist your AML compliance officer manage their obligations and alert when a matter requires further attention.
If you wish to see a live demonstration of how your AML/CFT compliance platform is managed, go to the Contact Page and get in touch.