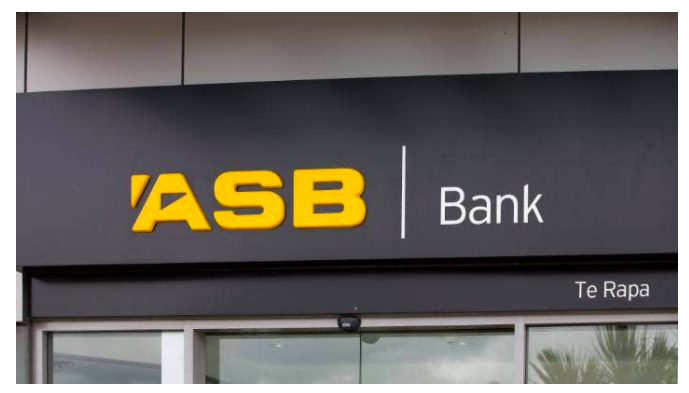 NEW ZEALAND INVOLVED IN "DIRTY MONEY" TRANSACTIONS
New Zealand banks have been named in a massive international money laundering investigation, for their role in processing US$1.8 million (NZ$2.7m) worth of transactions flagged as suspicious, data compiled from leaked documents show.
The documents, obtained by BuzzFeed and shared with the International Consortium of Investigative Journalists (ICIJ), include information on more than US$2 trillion in transactions dated from 1999-2017 that had been flagged by banks as suspicious.
ASB and BNZ both feature in an ICIJ data map containing information on more than US$35 billion in transactions dated from 2000 to 2017, that were reported as suspicious to the United States Financial Crimes Enforcement Network, known as FinCEN.
ICIJ said the FinCEN Files revealed the role of banks in industrial-scale money laundering – and the bloodshed and suffering that flowed in its wake.
ASB received seven transactions worth about US$1.7m from ANZ and China Merchants Bank that were deemed suspicious, according to ICIJ.
The transactions came via The Bank of New York Mellon Corp, an American multinational investment bank in New York City, which then filed suspicious activity reports with FinCEN regarding the transactions, the data shows.
BNZ sent four transactions worth US$78,000 to Taiwan's E Sun Bank, via British multinational bank Standard Chartered Plc, according to ICIJ.
A suspicious activity report was filed to FinCEN by Standard Chartered Plc, the data shows.
The data in the map only included cases where sufficient details about both the originator and beneficiary banks were available in the FinCEN Files.
The records include more than 2,100 suspicious activity reports filed by compliance officers at nearly 90 financial institutions. Each report provided a summary of the total amount in suspicious transactions and the time range in which they occurred, but didn't always come with comprehensive details about each transaction, ICIJ said.
Stuff was not included in consortium and has not seen the leaked documents.
ICIJ said JPMorgan Chase, Deutsche Bank AG, Standard Chartered Bank, Deutsche Bank and Bank of New York Mellon "kept profiting from powerful and dangerous players" over the past two decades even after the US imposed penalties on the financial institutions.
JPMorgan, the largest bank based in the United States, moved money for people and companies tied to the "looting" of public money in Malaysia, Venezuela and Ukraine, ICIJ said.
"Though a vast amount, the US$2 trillion in suspicious transactions identified within this set of documents is just a drop in a far larger flood of dirty money gushing through banks around the world," ICIJ said.
ICIJ said it was publishing a portion of the data in the public interest.
"While the transactions do not necessarily establish any criminal misconduct or other wrongdoing, the data offers an unprecedented overview of how money – flagged as suspicious, and in some cases linked to corruption, fraud, sanctions evasion or other crimes – flows around the globe via networks of correspondent banks," it said.
Compliance staff in big banks often filed suspicious activity reports only after a transaction or customer became the subject of a negative news report or a government probe, when the funds were long gone, the ICIJ said, citing the documents.
ASB, BNZ and New Zealand's anti-money laundering supervisor the Reserve Bank have been approached for comment.