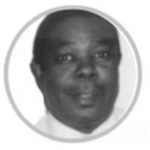 Richard Igunbor
Executive Consultant
Regional Head: Europe, Middle East and Africa
E: richard.igunbor@aml360.com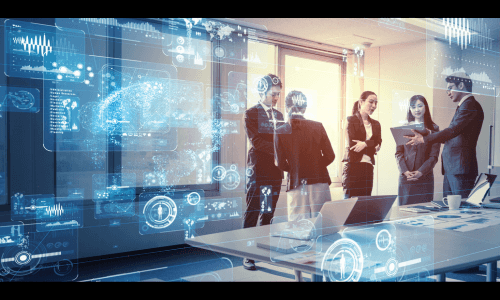 Richard has vast experience of working with executives and team leaders in the private banking industry, across a variety of financial crime risk management roles. 
With deep knowledge of operational aspects of an effective AML/CFT compliance framework, Richard will guide your business in transitioning to a digital regulatory framework. This includes:
Development and establishment of internal procedures for the enterprise-wide risk assessment.
Establishment of procedures for the ongoing monitoring of customers' accounts and transactions.
Assessment and evaluation of the mechanisms for the existence of clients' continuous audit trail.
Assessment and establishment of adequate governance arrangements to ensure effective and prudent management.
Richard is waiting for your contact so he can assist in solving your biggest challenges.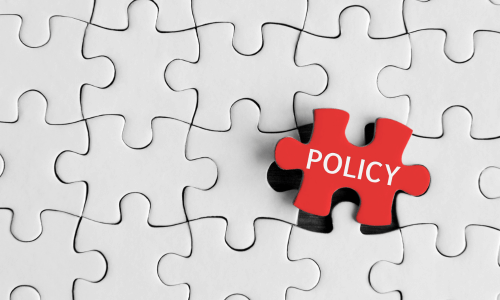 Collaborate with staff and ensure updates are instantly reachable to all employees, across all jurisdictions. Get rid of paper and go digital.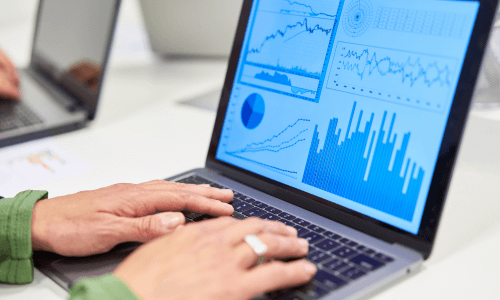 Drill-down filters provide the ability to see data and information in more detail at the click of a mouse.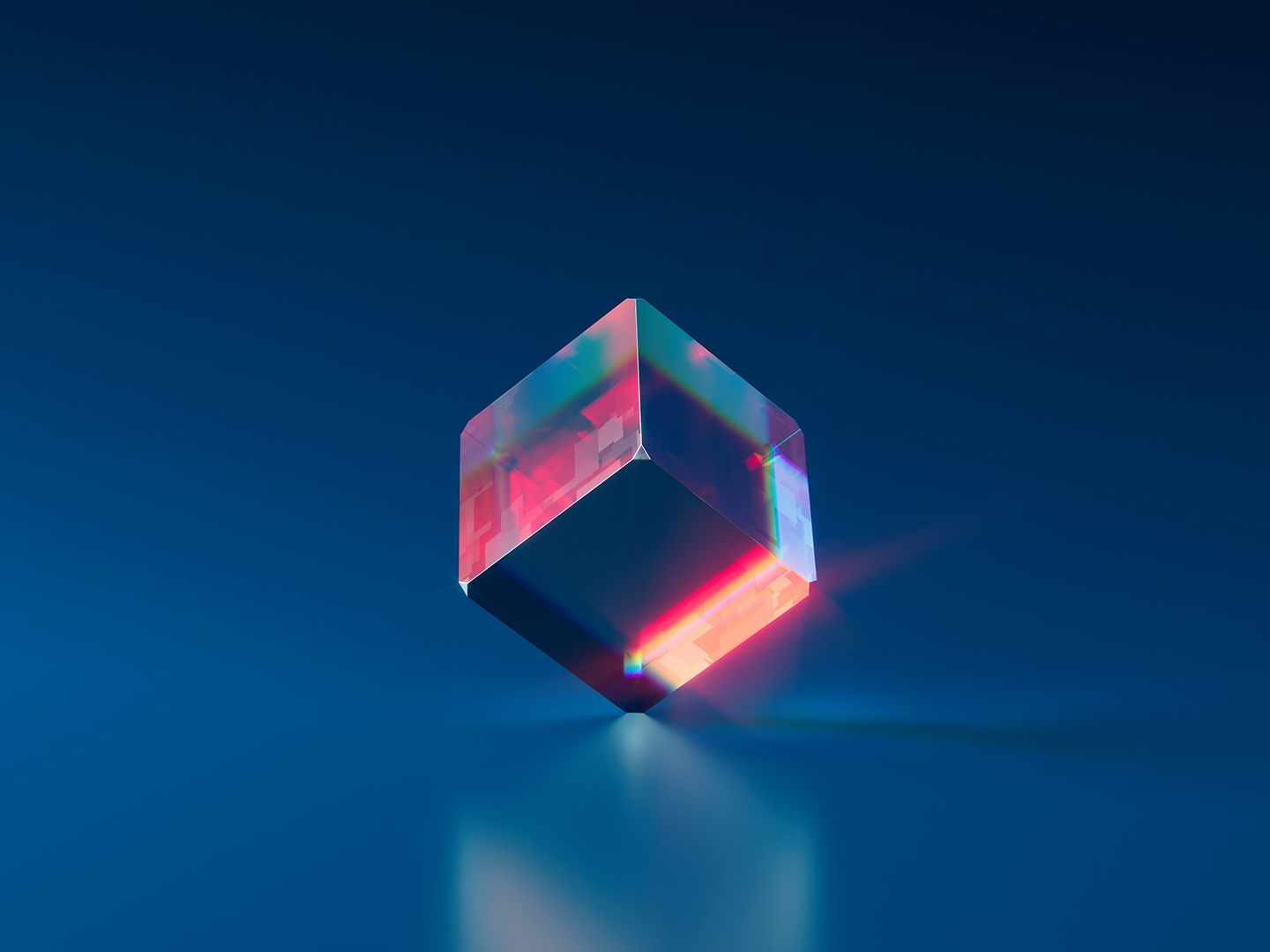 Your transaction and activity monitoring solution can be implemented within 24-hours. Select from 40+ rules. No coding required.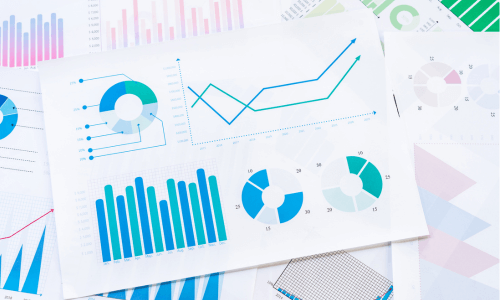 Firm-Wide Risk Assessment
Login and Go! Select data on the screen, then click 'Calculate'. Receive a comprehensive AML/CFT risk report, heat maps and program tips.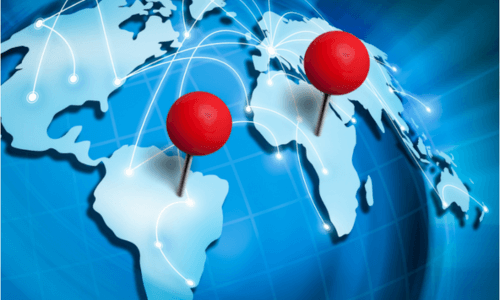 Access reputable data sources and easily decipher those countries considered higher risk.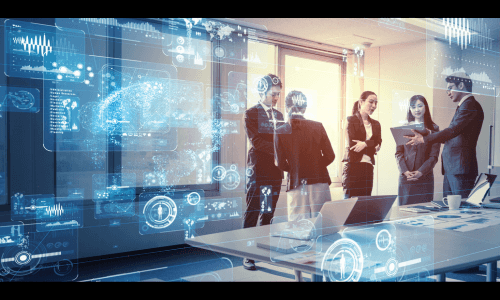 When you need to update or change data, click the edit icon, make any changes, then click 'calculate'.