Regulatory Technology for SMEs
This article discusses the benefits of technology for SMEs (small and medium sized enterprises)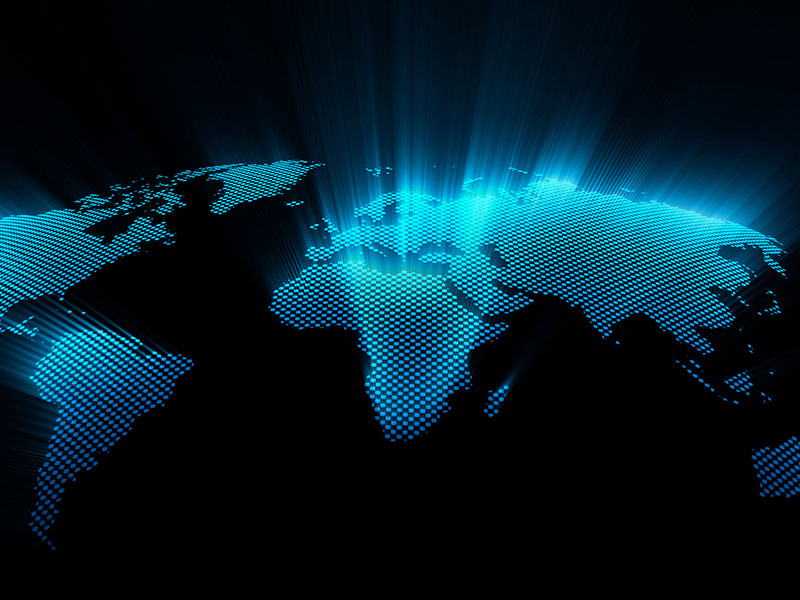 Despite regulatory fines for breaches of anti-money laundering laws, most SMEs are failing to adopt RegTech (regulatory technology).  
RegTech can assist a business identify compliance exposures of regulatory weaknesses. In doing so senior managers are informed of hot-spots and in doing so, are being kept informed on AML governance and compliance issues.  
SMEs need to get smarter by transitioning from manual processes into specialised technology.  By adopting RegTech, automation will take over AML compliance administrative processes.  
By lessening the burden and strain on limited human resourcing, the AML compliance officer will be able to more easily and with greater efficiency, manage oversight and ongoing monitoring obligations.
Technology ensures human errors are significantly reduced or eliminated. With a preconfigured solution, should an AMLCO resign to follow career opportunities, the digital compliance system continues with the same efficiency whilst the newcomer gets familiar with their new role.  
Quality data - key risk drivers
https://aml360software.comAML RegTech requires quality data before the solution can provide desired regulatory outcomes. 
AML360's RegTech for businesses has been pre-configured to only include quality data.  This includes digital systems for business risk evaluations, in-house compliance reviews, client risk profiling, setting transaction monitoring rules, case management of client profile reviews.  
The pre-configured RegTech solution assists businesses lacking in-house subject matter expertise in both risk management and AML compliance. To overcome those barriers, AML360 provides a pre-configured, 'plug-and-go' solution which incorporates the risk based approach as recommended by governments and the international watch-dog, the Financial Action Task Force.  
If your business would like a demonstration, click the link below and get in touch by visiting AML360.